Location Intelligence
Urban Warfare…….the best battlefield in Geelong.
Geelong offers many combat challenges for every Commando. The Outdoor Urban Battlefield is the only one of its kind in Geelong. The battles won and lost here are fast and furious and fought amongst a myriad of tyres, barriers, hay bales, cars and even the odd truck…..and chaos arises from the bullet fire inside the centre rooms.  Keep your gun at the ready there is action at your every turn.
Sessions can be played during the morning, afternoon or for a real challenge try a twilight session in the evening.
Book Now
Prices
invitations
Registration
Get more info
Contact Mission Control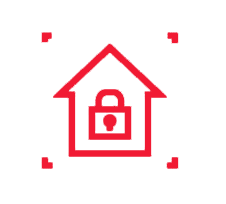 15 Douro St,
North Geelong VIC 3215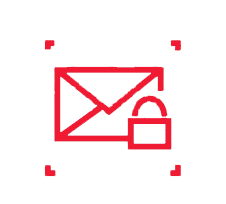 geelong@laserstrike.com.au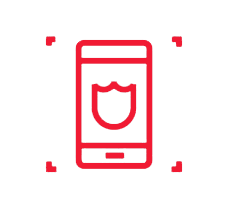 0401 290 560